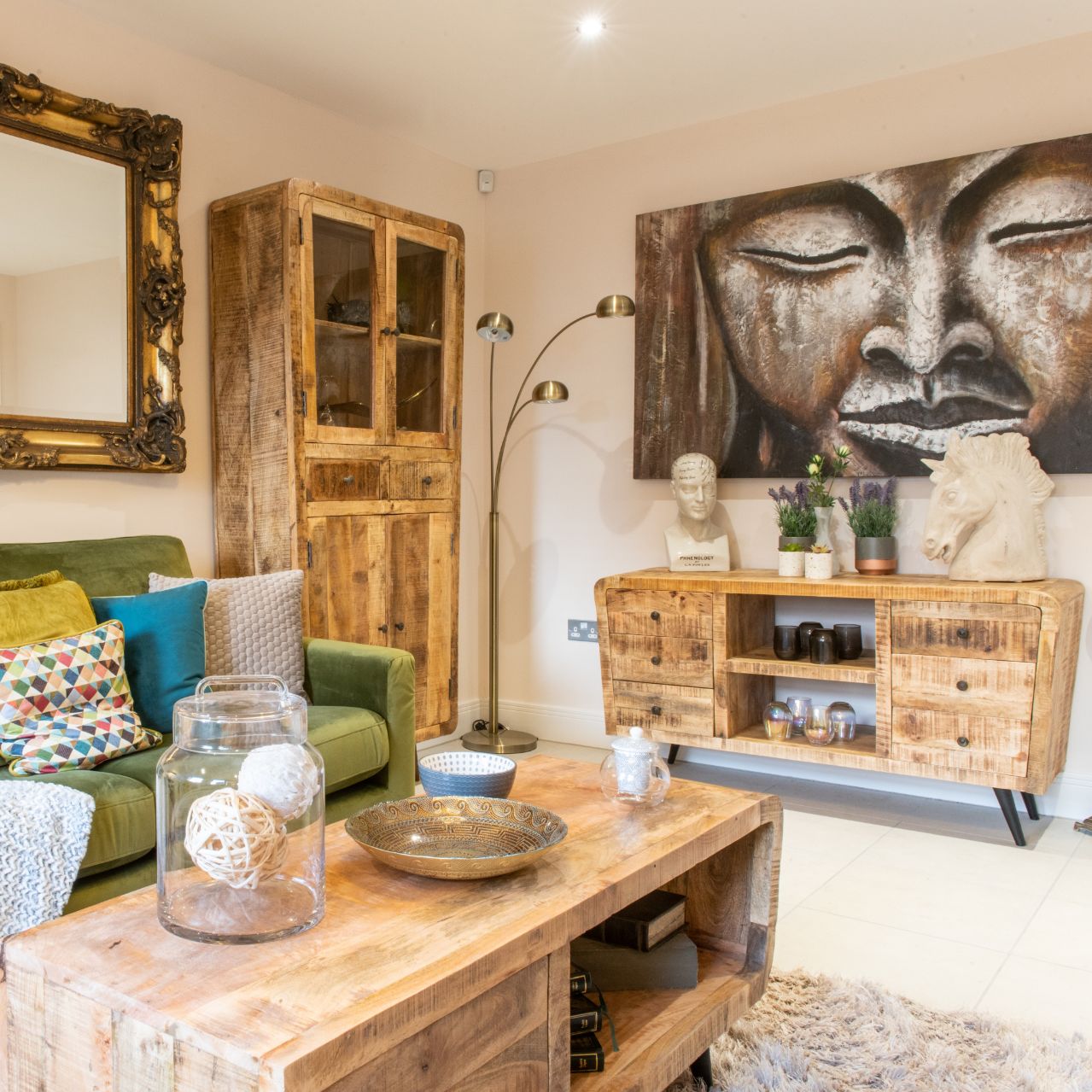 On this page, you will find our immersive sophisticated Rough Sawn Retro collection, a luxuriously heightened range of premium Solid Wood Furniture alternatives.
This collection is crafted with a loving hand for durable and reliable products to represent your home aesthetic. The 1960's style encompassed within these units is highlighted with a light wood finish and iron cast handles. 
By incorporating a range of popular traditional designs, we can incorporate the same bundle of luxury as Mango Furniture to thrive within any home setting.
These sleek units are crafted from only the most premium naturally sourced Indian Mango Wood, a material known for offering durable reliability and sophisticated exteriors. 
This range incorporates a wide range of different furniture options and functions, from Wood TV, stands to any of our larger storage options - there is something here for every requirement.