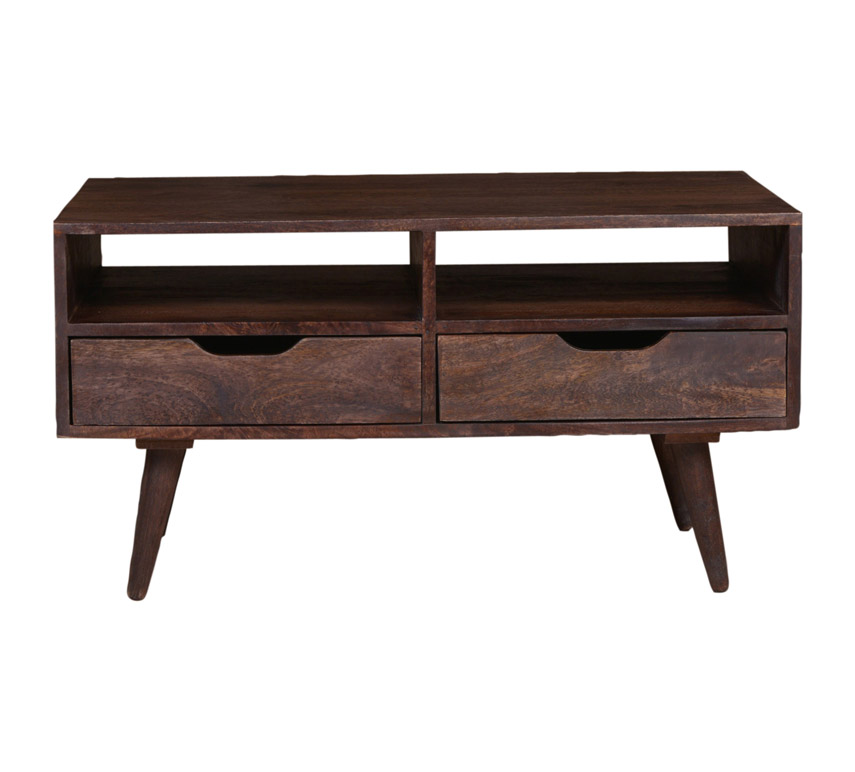 This is our Retro Mango Dark Fuirniture collection.

This spinoff of our Mango Furniture range features a range of 60's inspried furniture designs, with many home furniture favourites getting a Retro twist.

These include our Retro Mango Coffee Tables, Retro Mango Bookcases and even Retro Mango Sideboards among favourites.

All items in the Retro Mango Dark range are made from the finest Solid Mango Wood and features a striking dark wood finish a staple of our Mango Furniture collections.