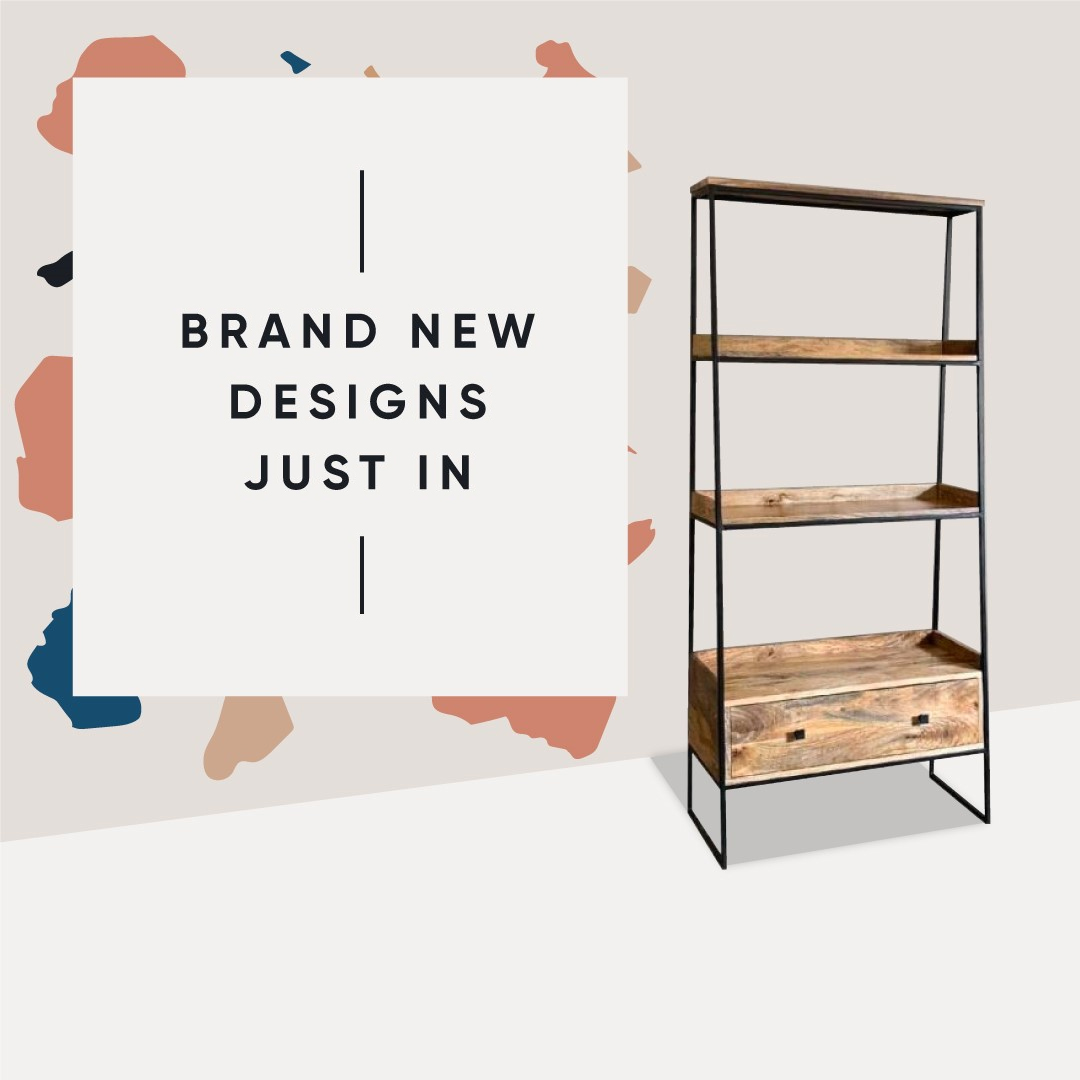 On this page you will see our fantastic new spring additions, a range of lovingly crafted Solid Wood Furniture pieces destined to accencuate your aesthetics sophistication and charm.
Featuring units from collections such as our Industrial Furniture, these units combine traditional charisma with a swift modern twist and as such will retain their exquisite qualities. Furthermore, by incorporating these long lasting units into your home you can rely on an abundance of style, service and storage.
At Trade Furniture Company, we pride ourselves on offering fantastic furniture additions which feature on trend designs and a functional practicality. Because of this, these new additions are sure to bolster your home spring look and add a dash of Indian flair.
Highlighted below are also a variety of classic designs with a blast from the past which showcase those Vintage Furniture quirks for a polished finish.
So why not browse our exlusive range below and create that dream home look you've always wanted.