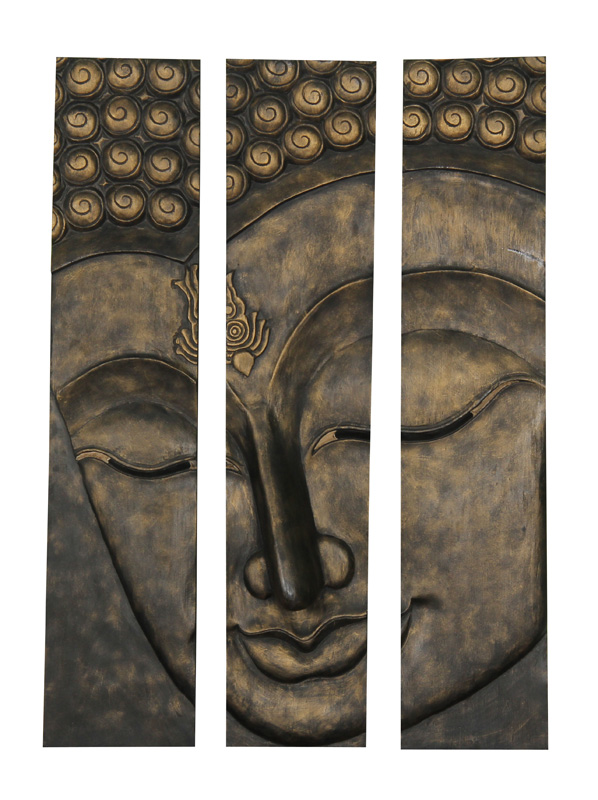 Welcome to our fantastic Accessories page, where you will find an abundance of luxurious products to bolster and complete your dream bedroom aesthetic.
Complimenting any of yoru Solid Wood Bedroom Furniture, these sleek decorations can be placed anywehere for your own personal twist and are designed to support you through many experiences. 
Some of the products below feature Solid Wood Furniture frames, and as such produce that popular charismatic flair. All of these units are crafted with a loving hand and ensured to retain their exquisite qualities.
From teak root decorations to any of our wall accessories, we have products ehre for every one, or every aesthetic. 
Furthermore, each of these products can be complimented with our Teak Root furniture, which incorporates naturally sourced wood, making them as ethically sustsinable as possible and of a premium excellence.
The items seen here can be placed on furniture such as our Bedside Cabinets, or simply on the wall to accencuate your personalised interior design.