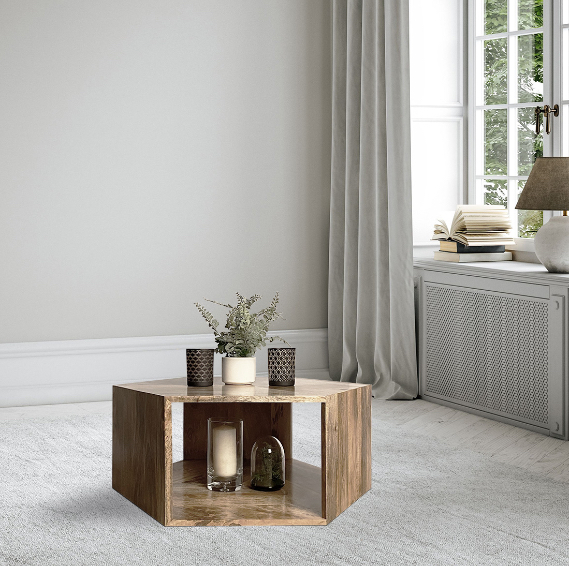 Explore our stunning range of Wooden Coffee Tables available from Trade Furniture Company. Here, you'll find a gorgeous collection of Solid Wood Coffee Tables that seamlessly combine functionality and durability. Each Wood Coffee Table is part of a collection, so you can create a beautifully coordinated space in your home.
We offer a wide selection of Mango Wood Coffee Tables that are of premium quality. We believe that investing in high-quality furniture is important, which is why we use only the finest materials to create our Coffee Tables. Our Sheesham Wood Coffee Tables are not only beautiful, but also built to last.
Check out our best seller Dakota Coffee Table, a perfect storage solution for any living room. Crafted from premium-quality mango wood, it's designed to complement any decor and is available in a stunning light wood finish. Sheesham Wood Coffee Tables another popular choice, thanks to their unique, rich colour and stunning grain patterns. Our Sheesham Coffee Tables are crafted from responsibly sourced wood and are available in a range of styles and finishes.