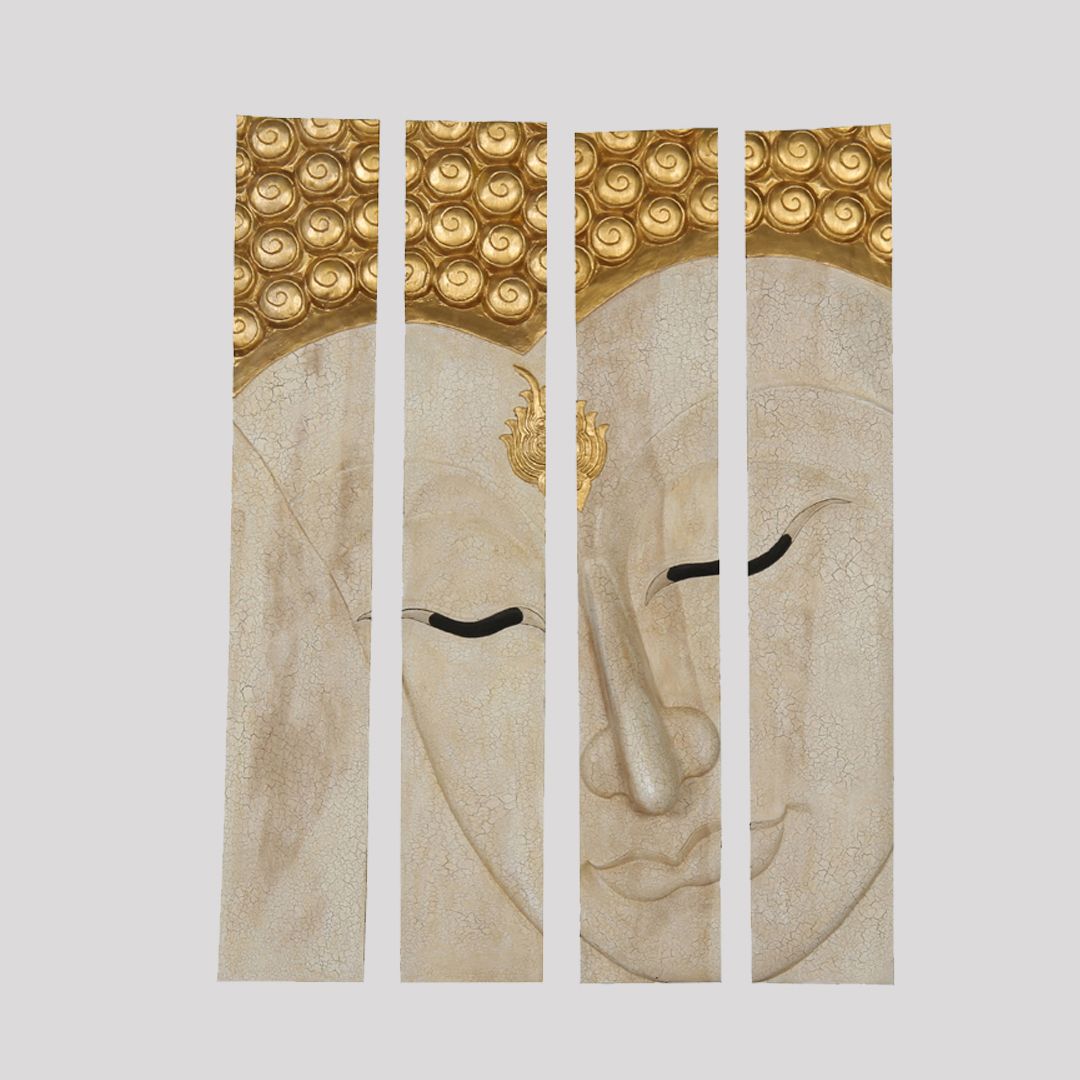 Welcome to our fantastic Acessories page, where you can find an abundance of different products to bolster and heighten your living room aesthetic.
Adding a dash of elegance to any Solid Wood Living Room Furniture design, these accesories can be used in a multitude of different ways to suit your personal requirements. 
By combining on trend designs with luxuriously sleek frames, all of these accesories are durable and guaranteed to last you and your family for years to come.
Each unique product perfectly compliments any Solid Wood Furniture range and can suit any room aesthetic for a complete interior design.
Our many ranges are crafted with the upmost perfection and are crafted using materials ranging from Mango Wood to Sheesham Wood. These deluxe materials make it lavish simple to compliment with any of our accesories, and are packed full of unleashed potential.
All of these pieces can also be used in a variation of different ways, whether it is on the floor, on a sleek solid wooden table or on the wall. Many of our products also give the oppertunity to mix and match for your own personal style and taste, so that they retain thet fresh feeling for hundreds of home living room experiences.