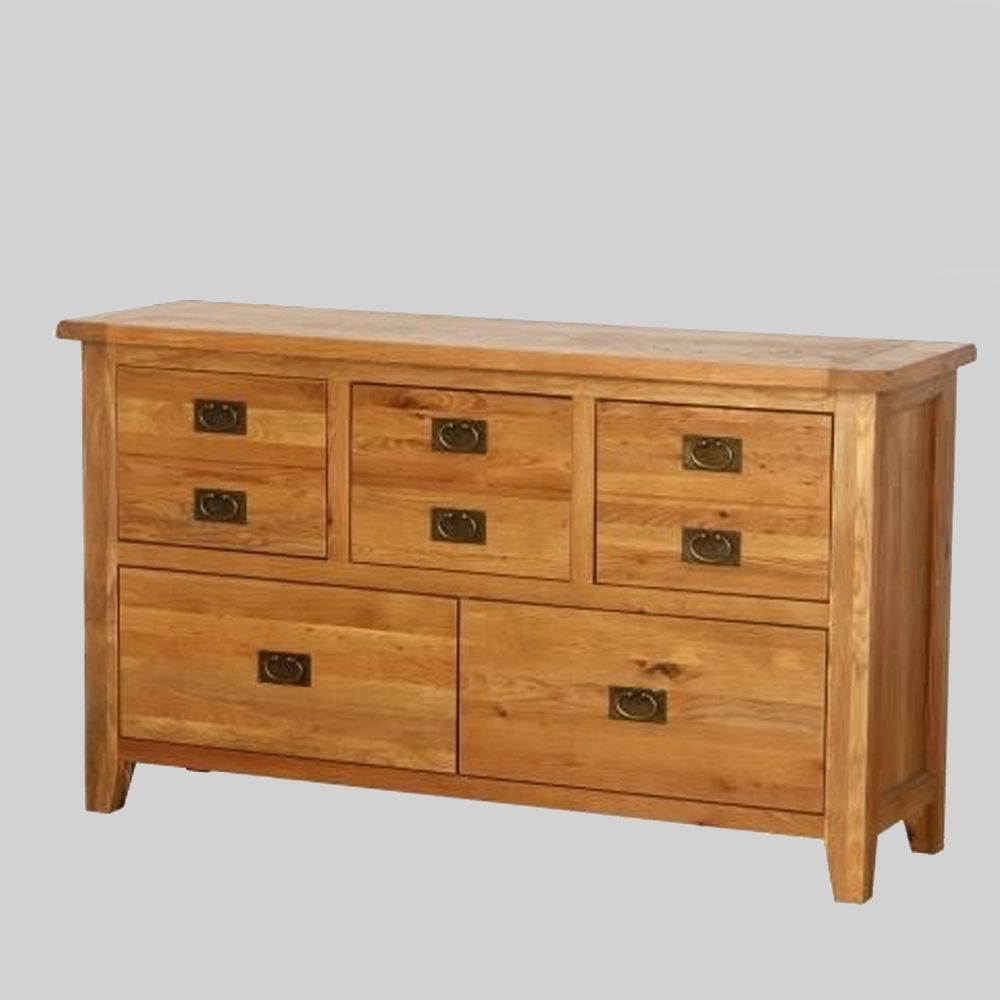 Welcome to our exquisite Atlanta Furniture page. This collection of premium Oak furniture pieces is the modern way to completely transform your living room aesthetic.
With a vibrant finish, these Solid Wood Living Room Furniture pieces are packed full of potential for you and your family to use. The sleek ringed handles make for practical furniture pieces meaning you can incorporate fully functional items such as Wooden TV Stands into your home.
Crafted from Oak Wood, these luxuriously sophisticated Solid Wood Furniture pieces are great to store home essentials, support decorations or just add a personal twist in to your dream living room interior design.
At Trade Furniture Company, we thoroughly inspect all of our units to guarantee that a long lasting, exquisite furniture product is delivered to you. So why not browse these options below and choose from any of our Solid Wood Coffee Tables or storage alternatives.