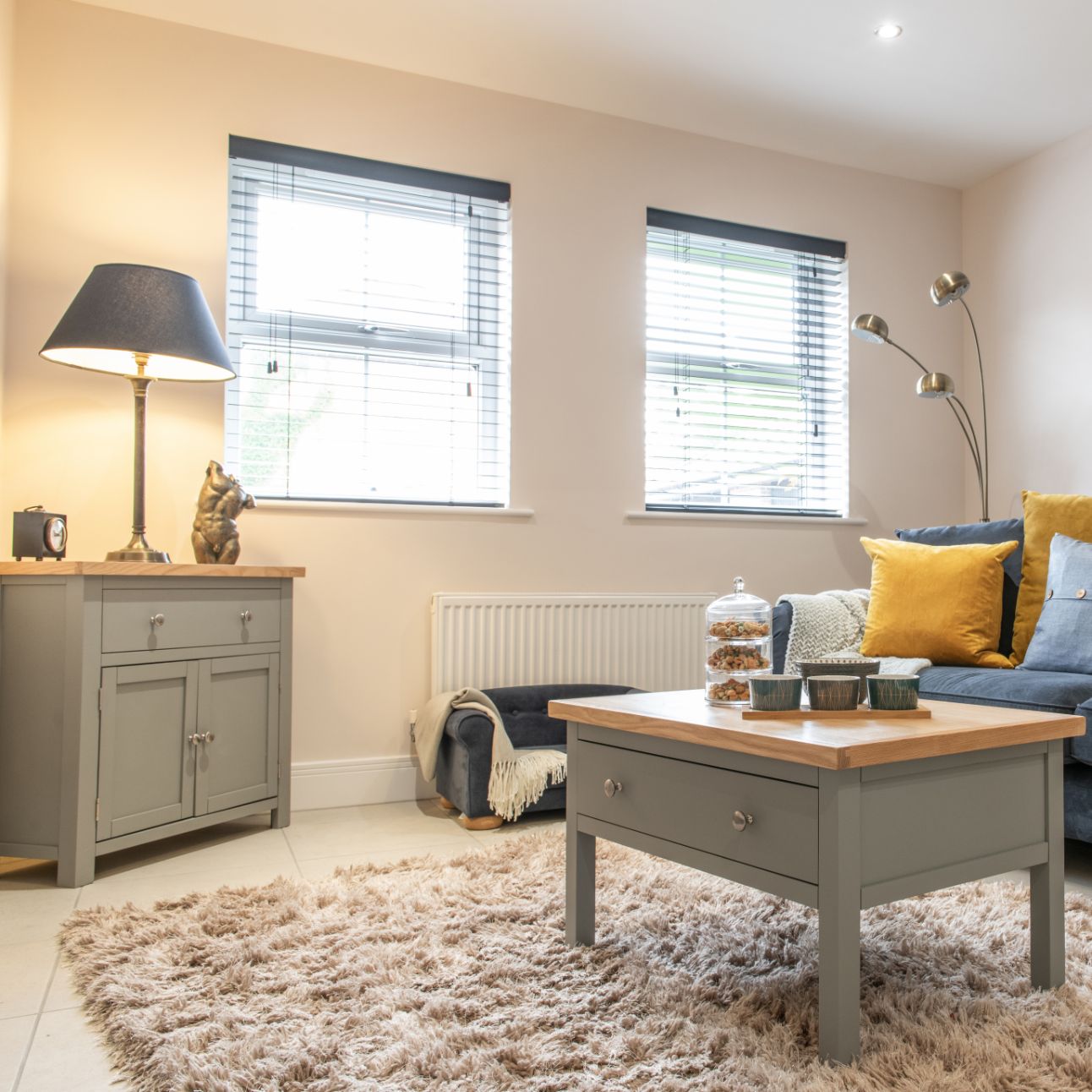 Our Greyton Painted Oak is a burst of fresh air designed to bolster any Solid Wood Living Room Furniture design.
Crafted from Oak Wood and then painted with a deluxe grey coating, each of these modern units offer style, service and support throughout hundreds of Solid Wood Furniture experiences. 
The extensive range seen below offers a wide range of products to adapt to your household requirements, meaning you can add your own personal twist. Furthermore, at Trade Furniture we are proud to offer a wide variety of products which are both practical and chic for that rounded off aesthetic.
Offering a wide range of exquisite units such as Solid Wood Coffee Tables, you can rely on fantastic quality to bolster your interior design which retains its charismatic flair.