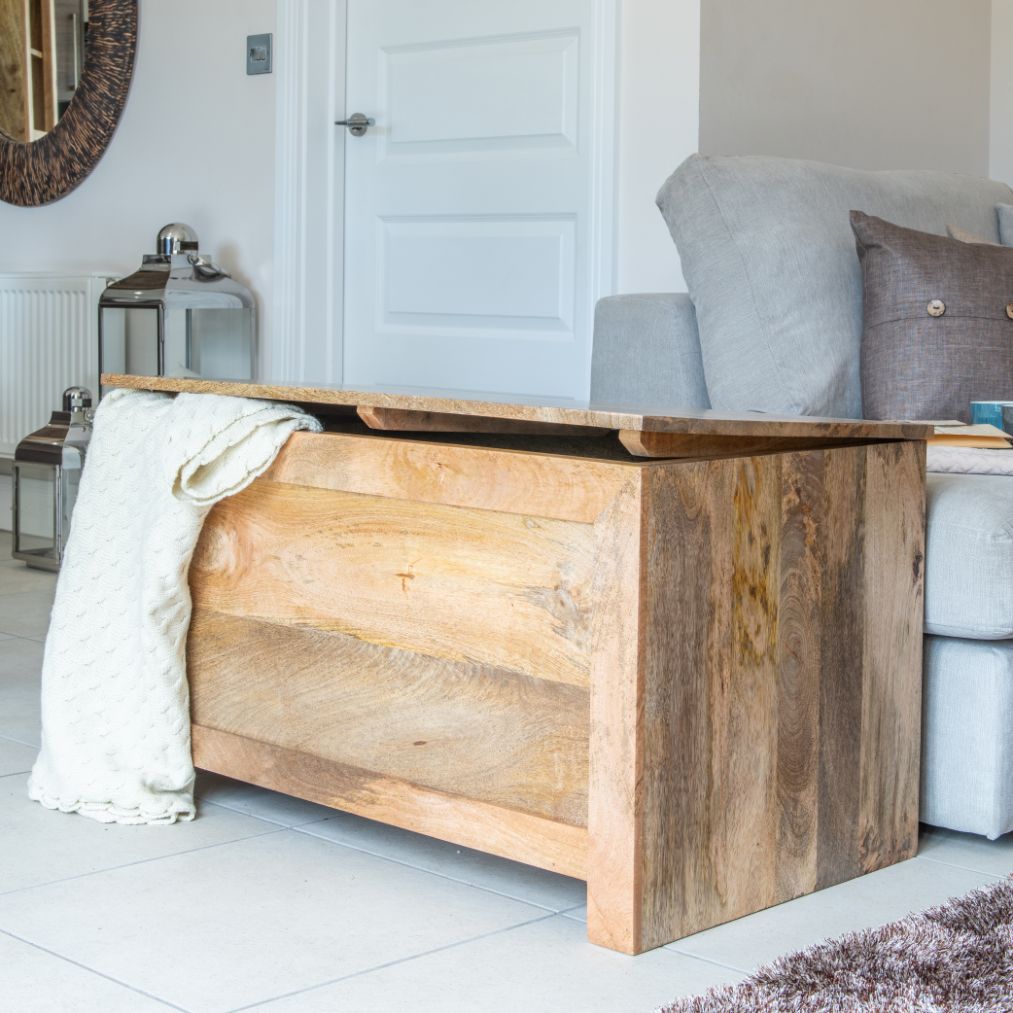 On this page you will see our premium range of Storage Units, of which you can organise your home accesories, clothing or essentials.
Incorporating pieces from ranges such as our Dakota Furniture, these deluxe solid wood frames have been crafted with naturally sourced wood, such as Mango Wood, and as such feature a sleek, durable exterior.
Solid Wood Furniture is a popular furniture alternative which thrive in thousands of homes accross the UK.
We are also proud that from our Sheesham Wood Furniture to any of our Mango additions, these storage heightening units are designed to thrive within your interior design, and provide comfort to the household for many experiences.
These units can also be incorporated into the living room, dining room, study but mainly act as a fantastic addition into your Solid Wood Living Room Furniture.
Browse these fantasic storage pieces below.