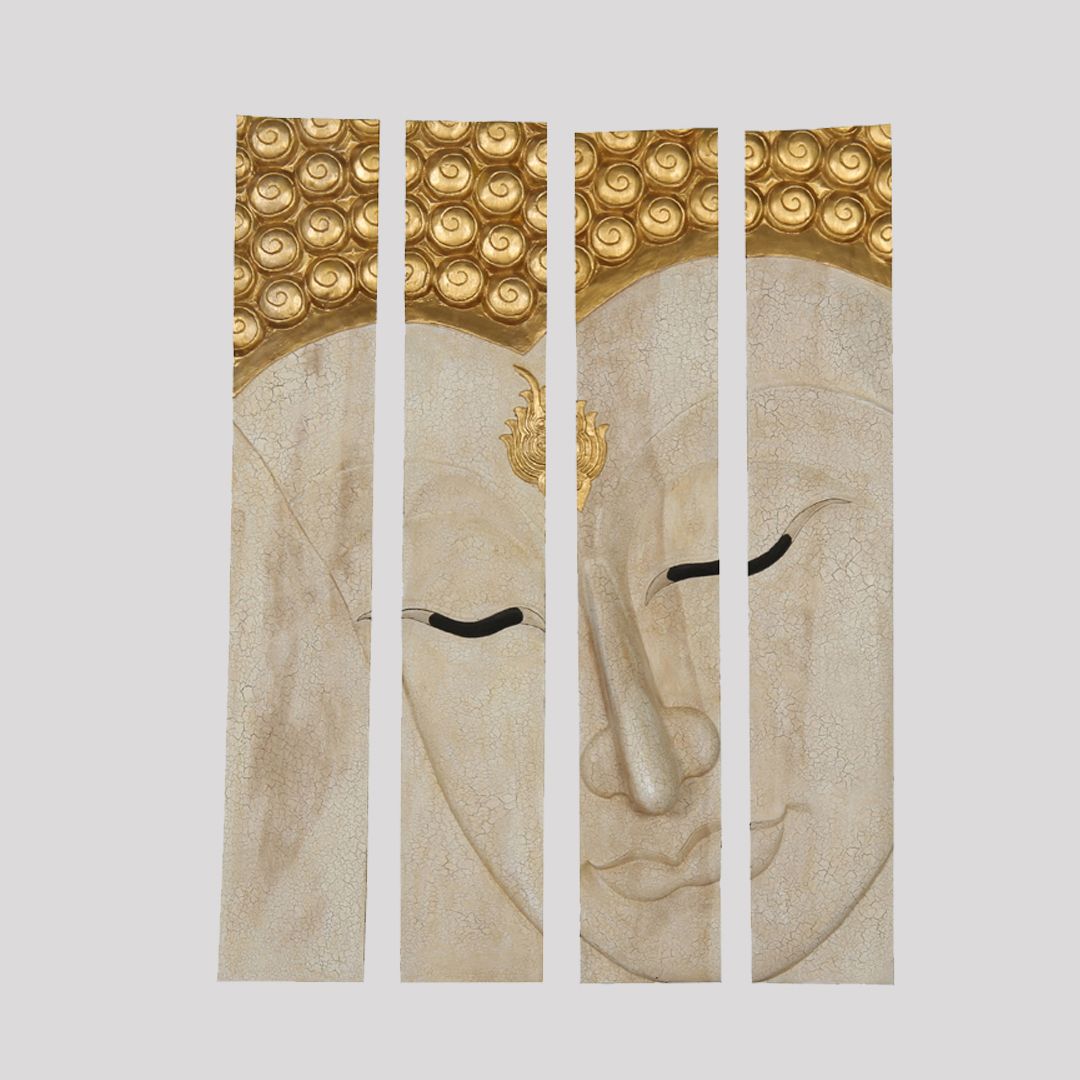 On this page, you will find our premium range of homeware essentials, all of which combine traditional charm with a modern twist.
Complimenting any of your Solid Wood Furniture units, these luxurious additions are crafted with a loving hand and ensured to retain their charismatic flair throughout the years.
Thriving within any aesthetic from the living room to a centrepiece of your Solid Wood Bedroom Furniture, these fantastic accessories are sleek and on-trend to add an Indian twist into your house.
Many of these eccentric homely furnishings are crafted from naturally sourced wood such as Teak Root, which in itself is naturally sourced and ensured to be of premium quality. 
Here at Trade Furniture, we are proud to promote a healthy lifestyle, and so the materials used within these pieces are as naturally sourced and high quality as possible. 
So why not incorporate these fantastic additions into your home and live in luxury.