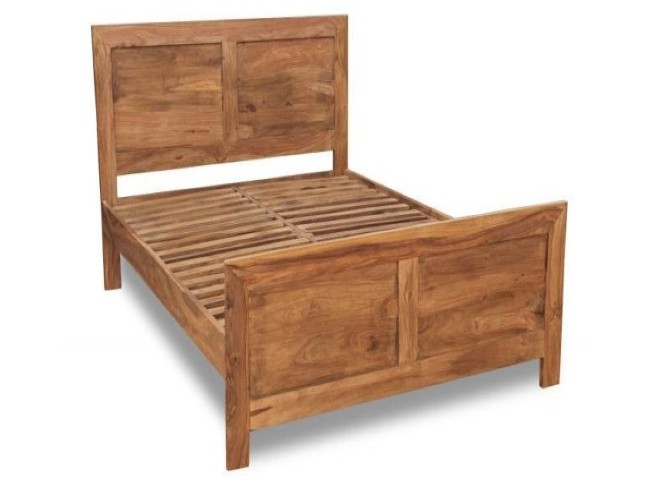 On this page, you will find our fantastic Sheesham Wood Furniture products from our Cube range which have been handpicked and placed here to represent your bedroom with a sophisticated flair.
Our Sheesham Bedroom Furniture is crafted using naturally sourced materials and, in this example, rounded off with a traditionally charming natural wood finish. 
As seen on this page, each unit comes equipped with sleek metal handles for an efficiently practical furniture option, which bolsters your living, relaxing and overall sleeping experience.
Encompassing storage as well as style, this category includes products such as Solid Wood Wardrobes and a fantastic range of accessories that all thrive within your bedroom aesthetic. 
Sheesham Wood is known worldwide for providing fantastic durability, practicality and style - which is why we are proud to offer these ethically sustainable furniture options.
Furthermore, why not compliment your bedroom design with our Sheesham Chest of Drawers. Browse our fantastic units below to begin your dream bedroom.