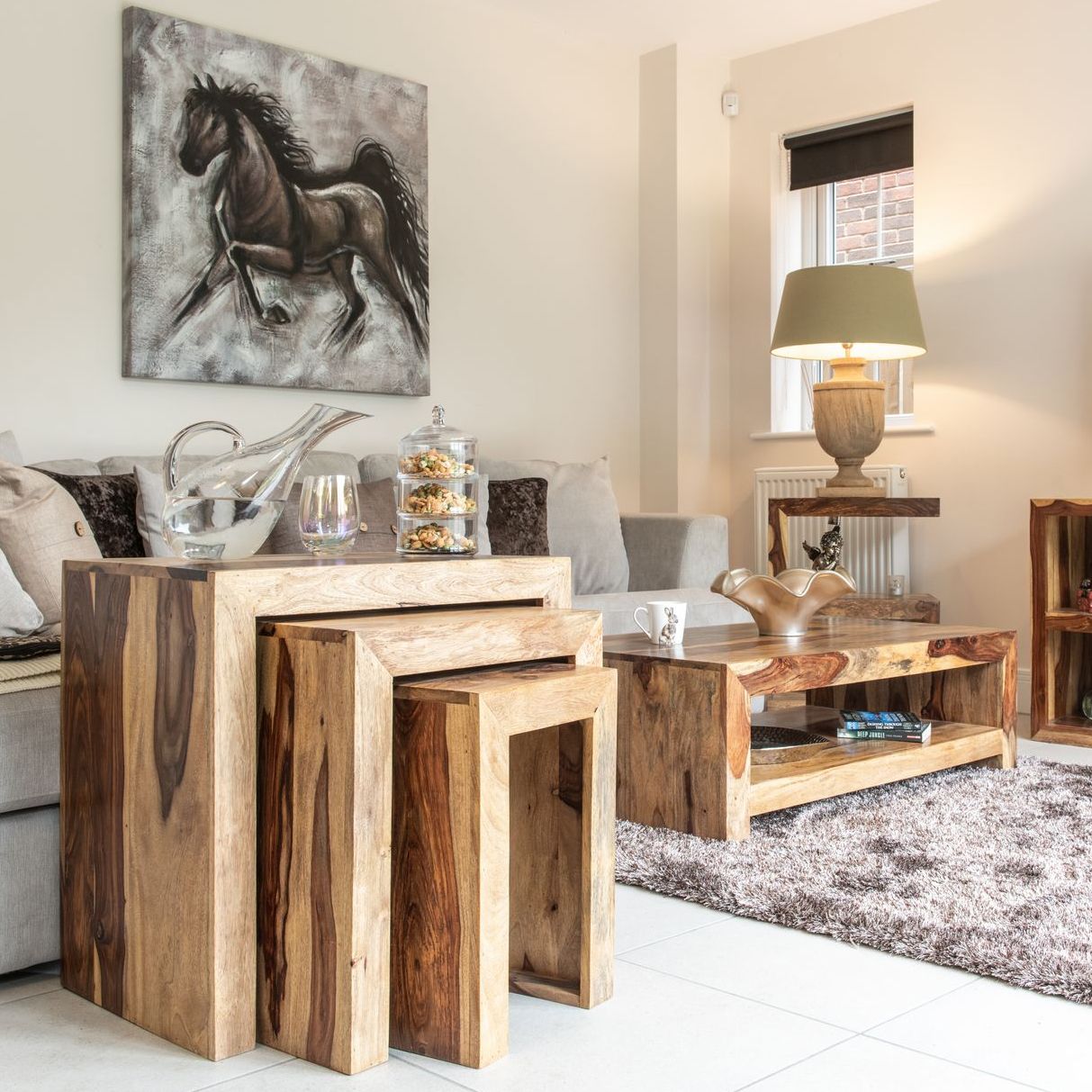 On this page you will find our Cube Light range, a charismatic range bursting with unleashed potential and the ability to thrive within yuor home setting.
Encompassing a deluxe variety of premium Sheesham Furniture products, this collection highlights the sleek vibrance of such sophisticated designs, all of which offer style, service and storage.
Conforming to any home style interior designs, units like our Wood TV Stands and fantastic storage options are bound to bolster your living room experience, as well as blossoming within a generous range of different aesthetics. 
Indian Rosewood Furniture is known worlwide for upholding a chic excellence within its durable solid wood frame. Furthermore, the on trend designs are brimming with seamless potential thanks to their naturally sourced sustainable Sheesham Wood nature. 
Sheesham Wood can also further provide bountiful collections and styles.