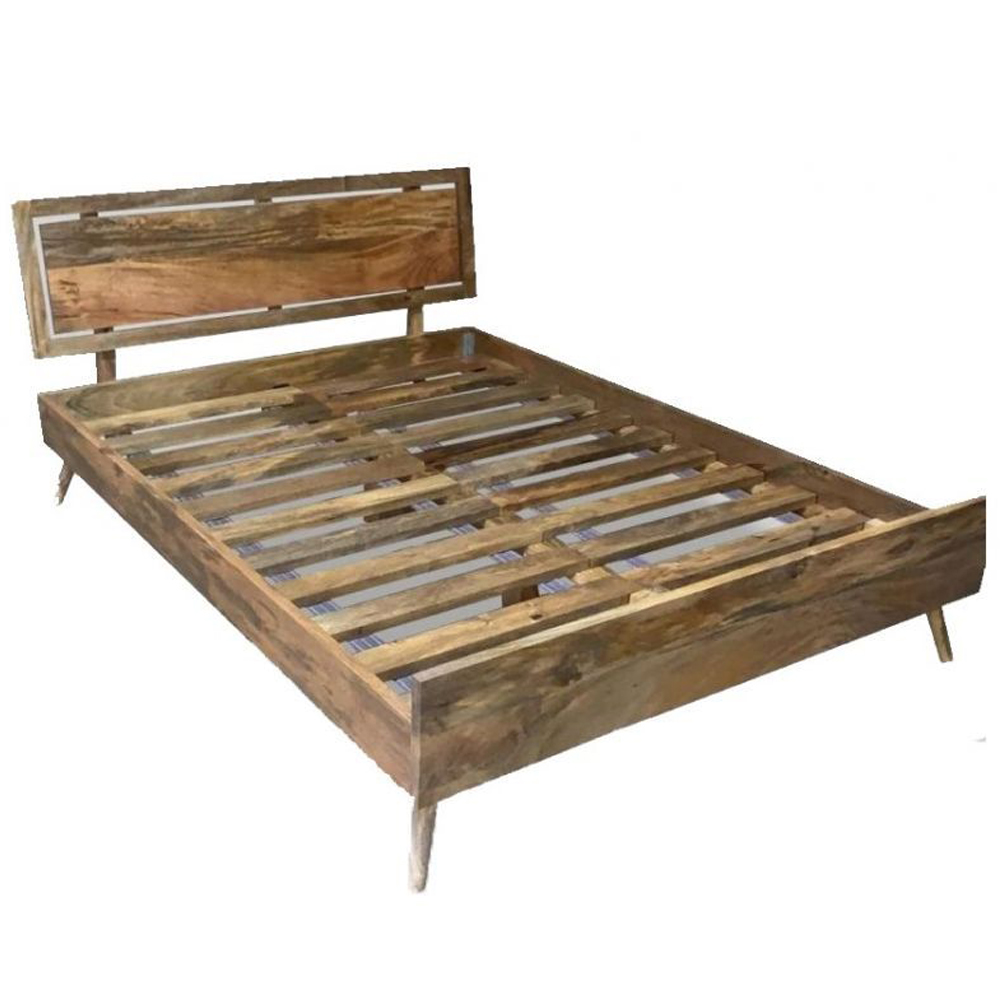 Welcome to our fantastic Light Retro Chic Bedroom Furniture, which incorporates a vibrant light wood finish to radiate a luxurious warmth throughout your bedroom. 
Encapsulating that Mango Wood flair, each of the units seen below has been crafted with a loving touch and ensured to provide style, service and storage throughout.
Similar to the rest of our Solid Wood Bedroom Furniture, these deluxe units combine traditional charm with a modern twist so that you can relax in a sophisticated aesthetic.
Our Mango Wood Furniture also incorporates ethically sustainable solid wood of premium quality, so you can rely on a durably supportive bedroom addition.
The 60's design running through these alternatives mean you can modernise your home with ease, whilst retaining that Solid Wood Furniture atmosphere.
Browse these Retro Furniture units below and begin your dream household design.