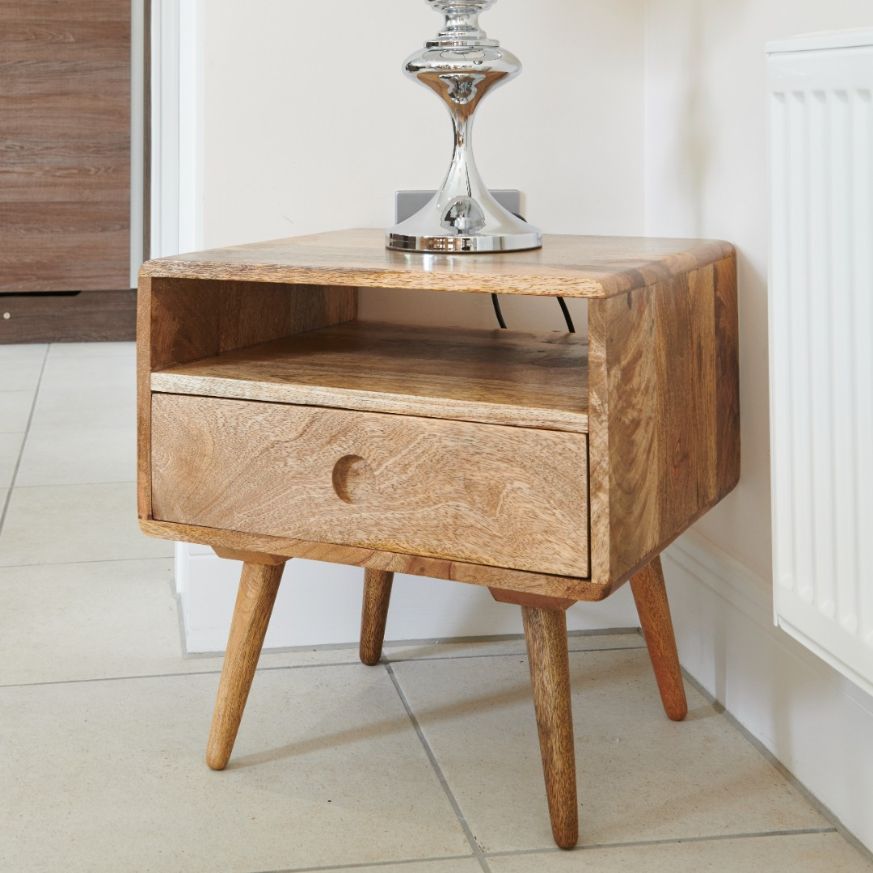 Welcome to our amazing Light Vintage Mango Furniture collection, of which you will find an extensive range of high-quality Mango Wood Furniture to suit your bedroom aesthetic. 
Featuring styles from the past, these revamped Vintage Furniture styles are designed to provide your bedroom with style, service and storage. Furthermore, the light wood finish seen throughout these on-trend Solid Wood Bedroom Furniture frames is ensured to radiate a warming glow throughout your household.
All of our materials are naturally sourced and thoroughly checked to guarantee a premium quality throughout.
By introducing these Solid Wood Furniture pieces into your home, you can rely on charismatically chic and durably supportive furniture alternatives.
Why not browse these amazing units below to completely transform your home design, by including products such as our Mango Chest of Drawers for undeniable sophistication.