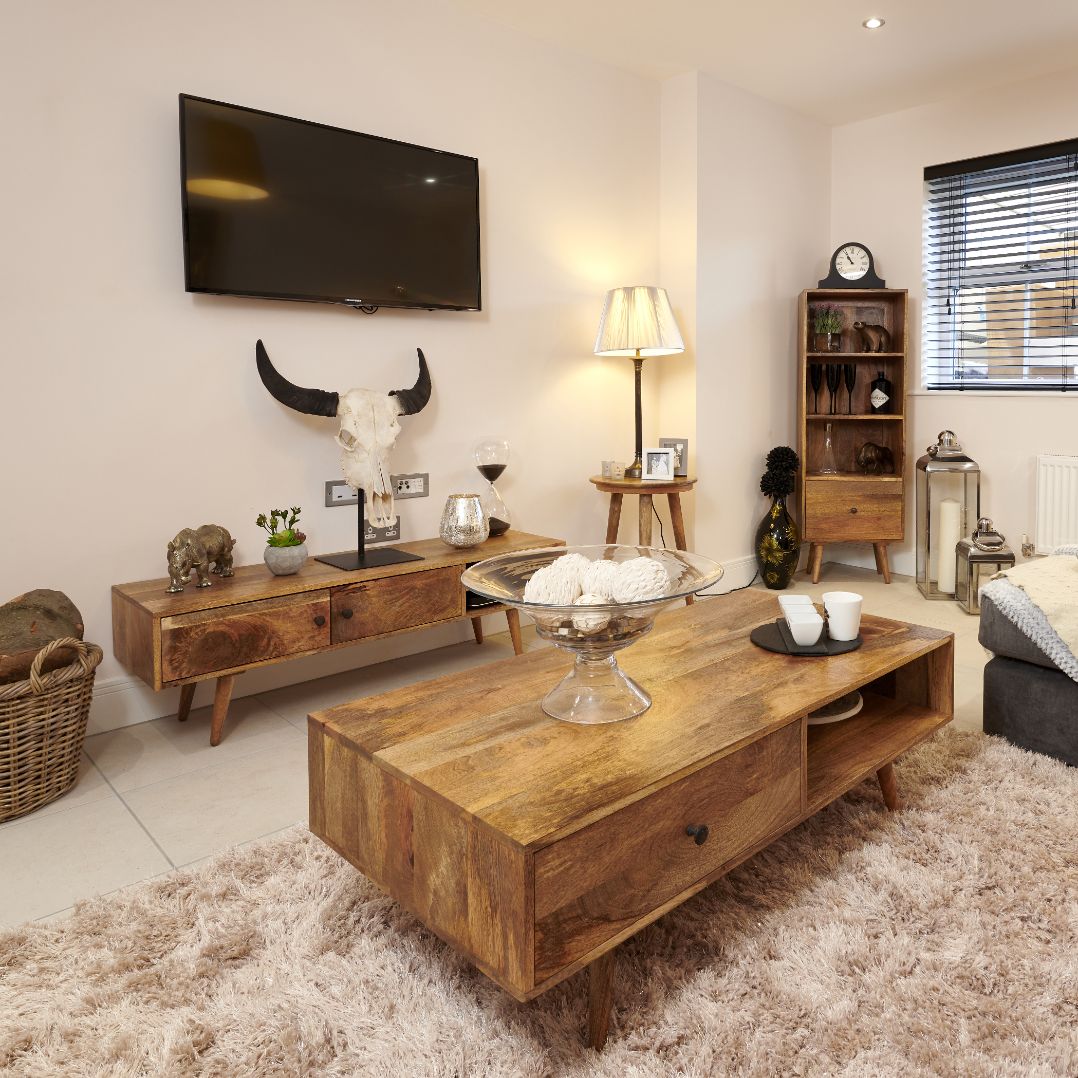 Welcome to our fantastic range of Light Retro Chic furniture, which combines mid-20th century designs with a modern flair for unlimited potential.
Featuring a variety of different units such as Indian Coffee Tables, meaning you can add your own twist to suit your requirements.
By incorporating only naturally sourced Indian Mango Wood into each of these products, you can rely on ethically sustainable furniture alternatives which are not only sophisticated but also provide an abundance of long-lasting qualities. 
By introducing the same style as that of Retro Furniture, you can transform your home into a luxuriously exquisite atmosphere that is as practical as it is fashionable.
All of our Solid Wood Living Room Furniture incorporates a purpose and design fit for royalty, meaning there are products here for everyone. 
So why not browse these Mango Wood Furniture products below, and relax in a blast from the past which thrives throughout.