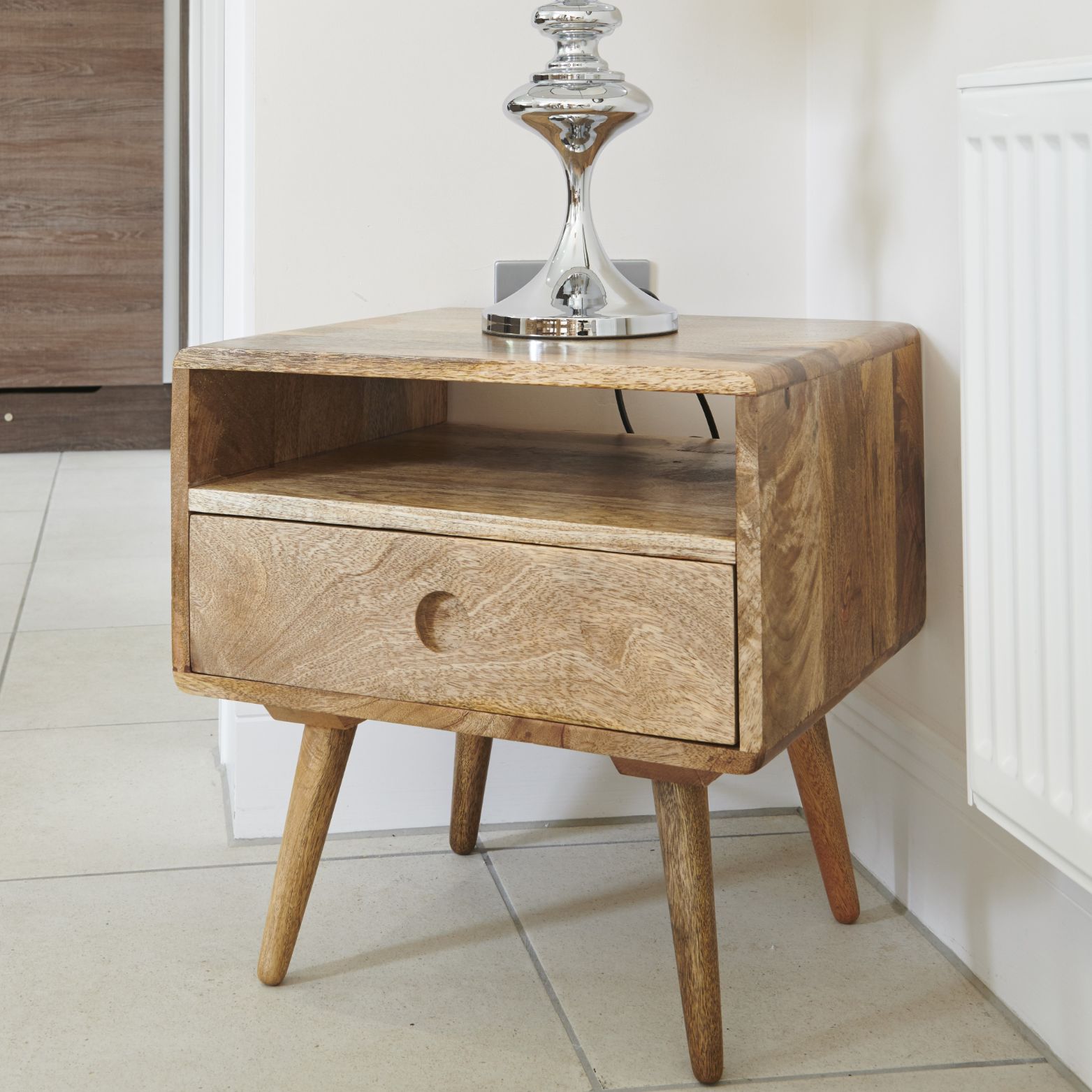 We are proud to offer versatile and long-lasting Mango Wood Furniture, which is why our Light Vintage Mango Collection is full of luxuriously sophisticated furniture additions.
Featuring that renowned Light wood finish, these units combine a 60's flair with a modern twist, and as such is the perfect Solid Wood Furniture alternatives to transform your home office.
From Wooden Chairs to any of our larger units, we are confident that you will find the perfect product here, that will provide your household with style, service and storage. Furthermore, with small indents rather than handles, these units encompass a chic twist.
By introducing that Vintage Furniture style into your home, you can rely on premium furniture units to support your work-life and last throughout the years.