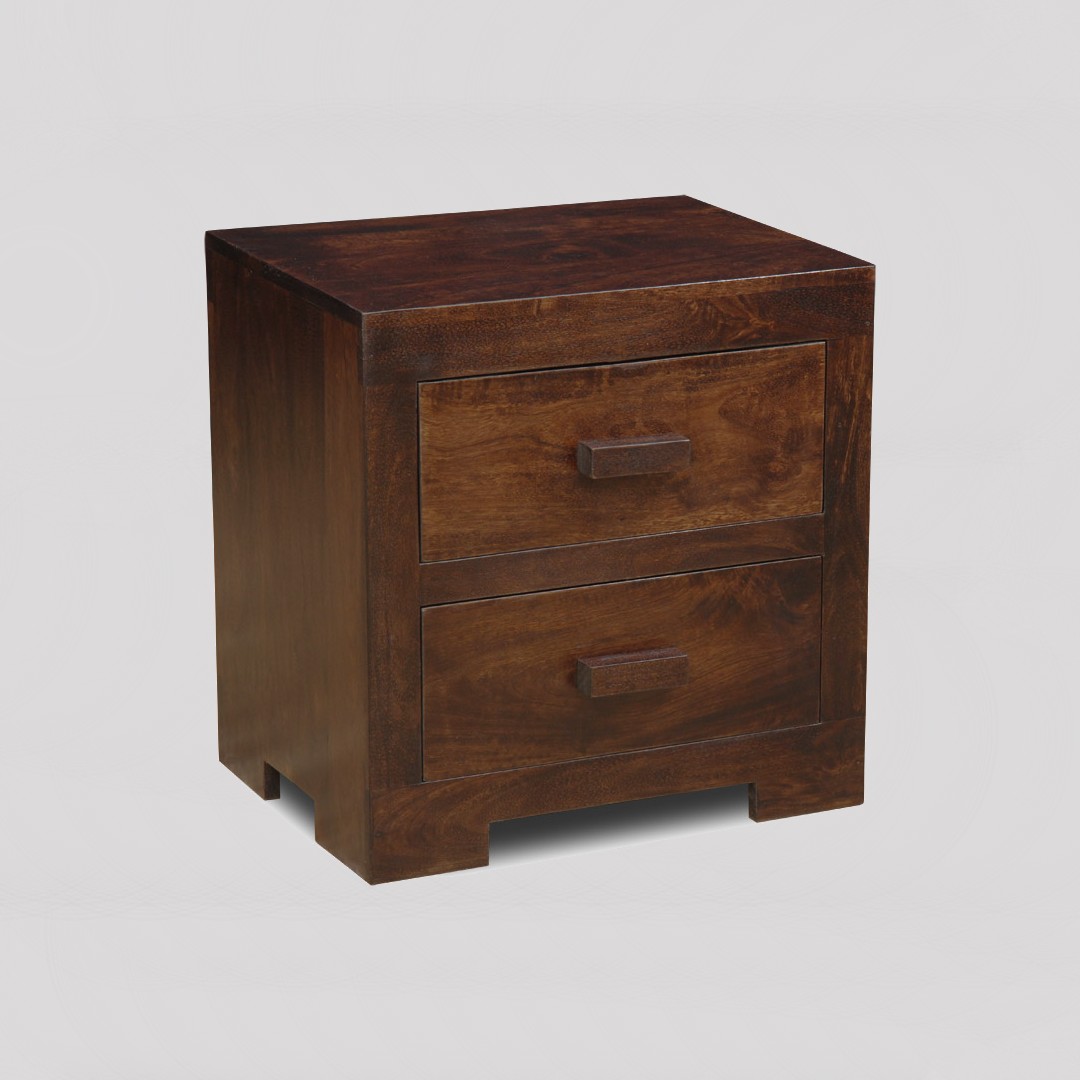 Here on this page, you will find our exclusive collection of premium Dark Mango Wood Furniture perfect for any room guaranteed to add that extra style and sophistication into the space.
There is Nothing better than curling up at night in your comfy room and we have crafted the perfect bedroom pieces to ensure a relaxing and luxurious environment no matter the bedroom size or aesthetic.
All our Solid Wood Furniture offers a lavish variety of premium units to last for years to come and add a dash of Indian Mango Wood flair to your household. 
Have a look at our full range below featuring items Including a Solid Wood Side Table and much more all featuring a striking dark wood finish.