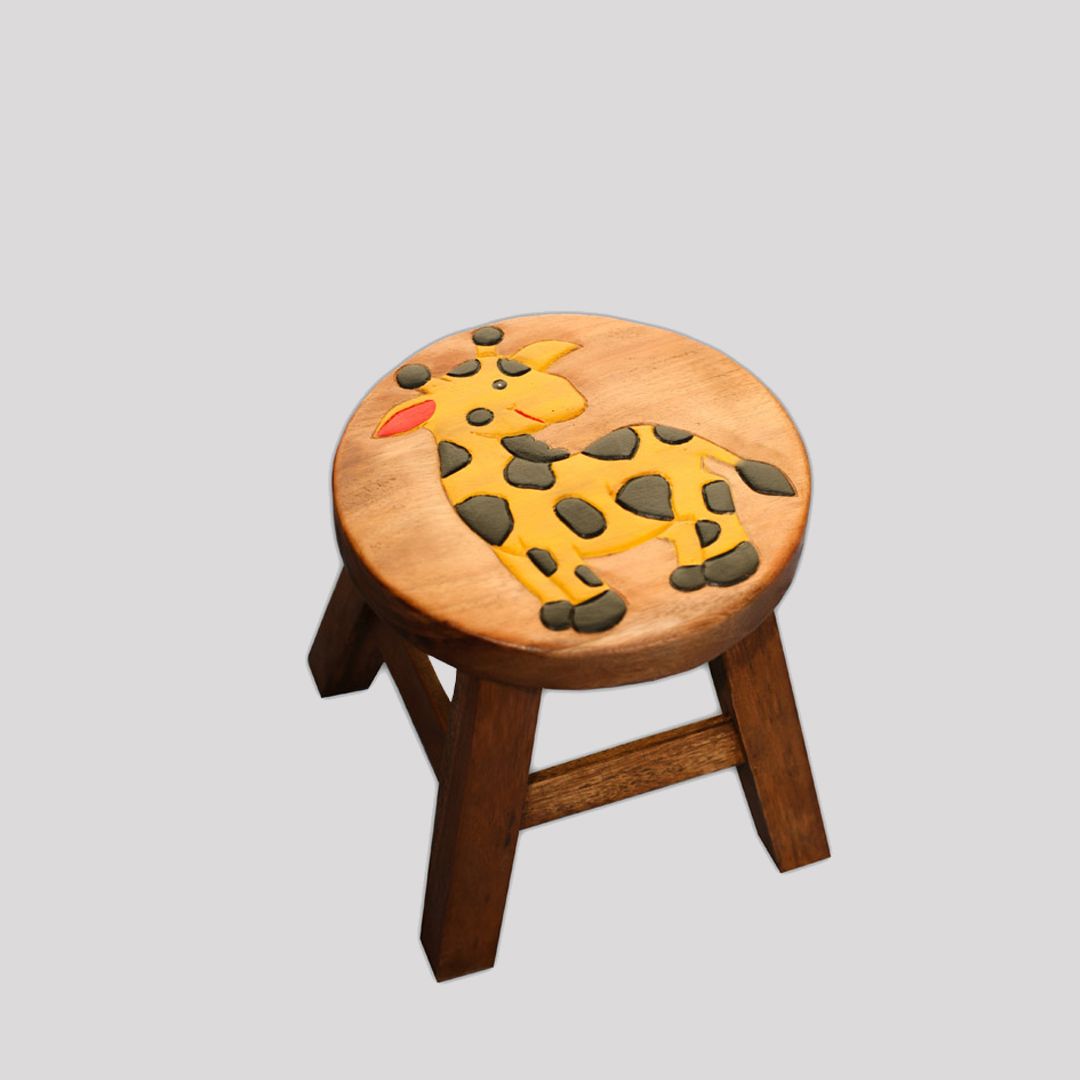 Welcome to our amazing Reclaimed Teak collection; a versatile range bursting with charisma and luxury. 
Similar to our Reclaimed Indian Furniture, this collection offers a fantastic amount of functional accessories ensured to thrive within your home. Teak root is a popular sophisticated material, packed full of durability and support - which in this case we have recycled and crafted into stylish luxuries.
Mirroring our Rattan Furniture range, seen on this page are a marvelous variety of home additions, such as bowls and stools. 
Solid Wood Furniture offers an abundance of subtly exquisite charm, as well as a trustworthy frame and long lasting guarantee exclusive to Trade Furniture.