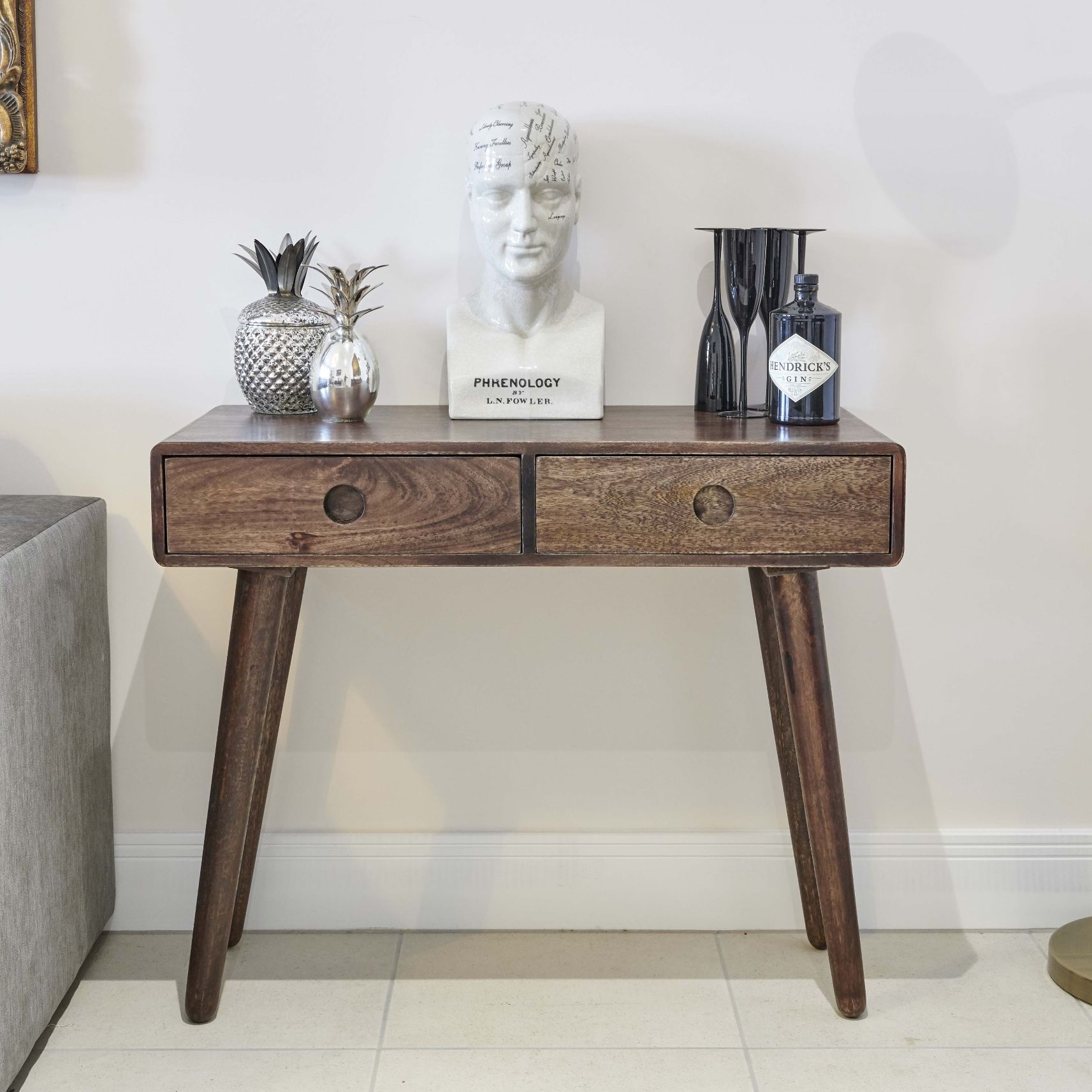 Crafted from Mango Wood is our exquisite Vintage Mango Collection; 60's inspired furniture alternatives with a classic dark wood finish.
Encompassing that Vintage Furniture flair, each of these units has been carefully crafted and designed to accentuate your study aesthetic with ease, providing you with hundreds of unique Solid Wood Furniture experiences.
From Wooden Chairs to any of our sideboard options, there is a wide variety of units here for you to pick and choose from, which all radiate a luxurious warmth throughout.
Furthermore, by incorporating these ethically sustainable units into your home, you can rely on fashionably chic units which all provide an abundance of style, service and storage for the whole family.
So why not browse these furniture alternatives below, and create a fantastic study design with items such as our Solid Wood Bookcases, whilst introducing the vintage twist.