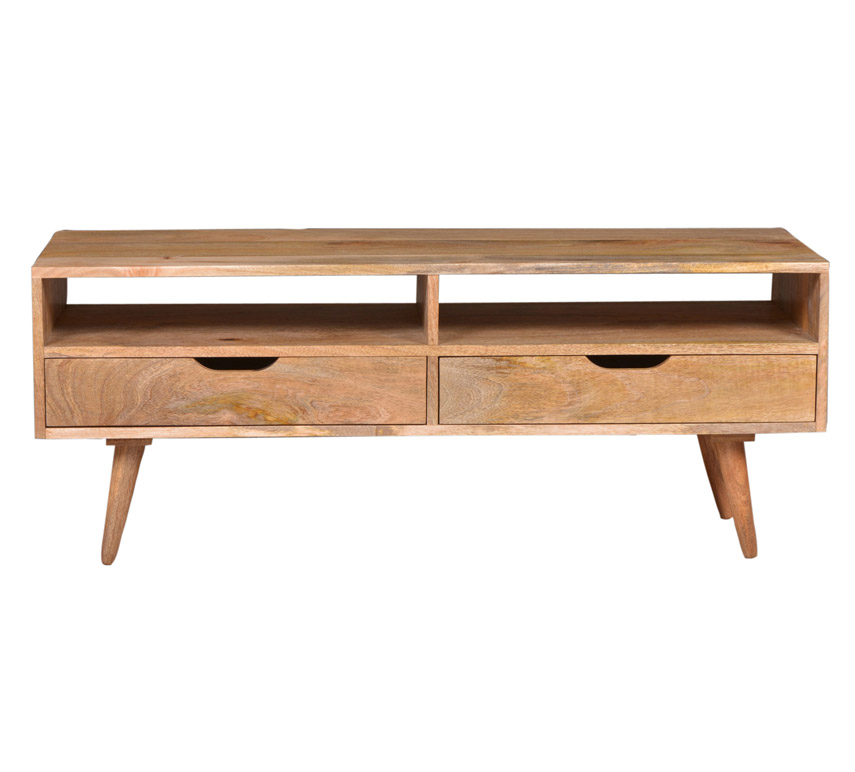 Welcome to our Retro Mango Light Furniture collection.

This spinoff of our Mango Furniture collection features all your home furniture favourites taken back in time with a Retro inspired design.

This gives a unique twist to home furniture staples including Retro Mango Coffee Tables, Retro Mango Bookcases and more.

Each piece in our Retro Mango Light Furniture range is made from Solid Mango Wood and features a vibrant light wood finish.