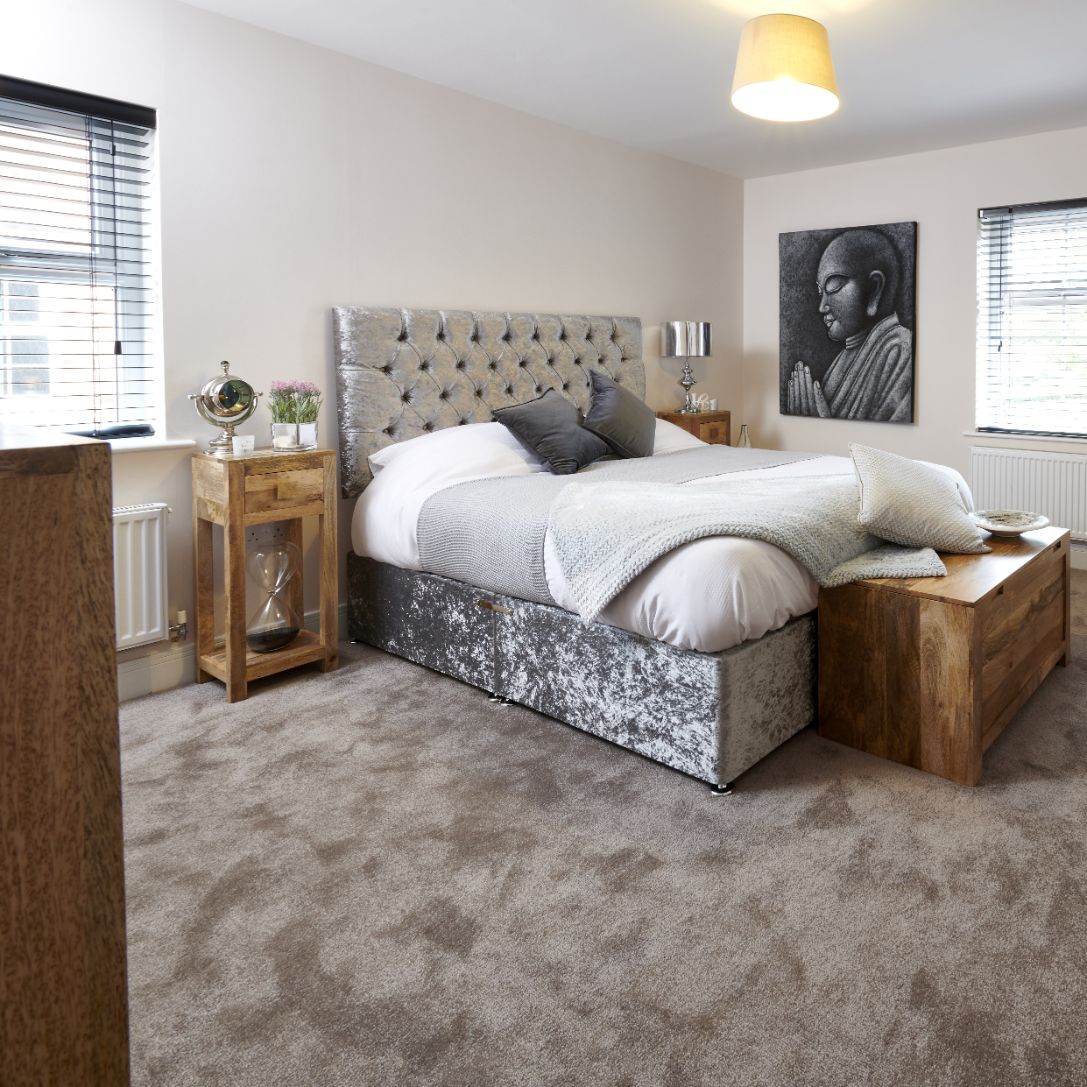 Welcome to the Light Dakota Furniture Range for the Bedroom, an exclusive Mango Wood collection which combines charisma and charm to create an excellent home aesthetic.
On this page you will find our fantastic products including Dakota Shelves and Dakota Sideboards, as well as drawers and beds ideal for any size bedroom.
Each of these chic, durable units encapsulate a radiating warmth perfect for any size bedroom as well as home aesthetic, and allow for Solid Wood Furniture to bolster your home.
We guarantee a elegantly lavish quality with our products by using naturally sourced Indian Wood for a ethically sustainable furniture alternative.
Our Dakota Furniture Range is crafted with a skillfull eye, to ensure that we only provide the most premium products. The combination of sleek style with traditional charm allows your to revamp your household with a personalised touch.
Browse this expansive collection below.