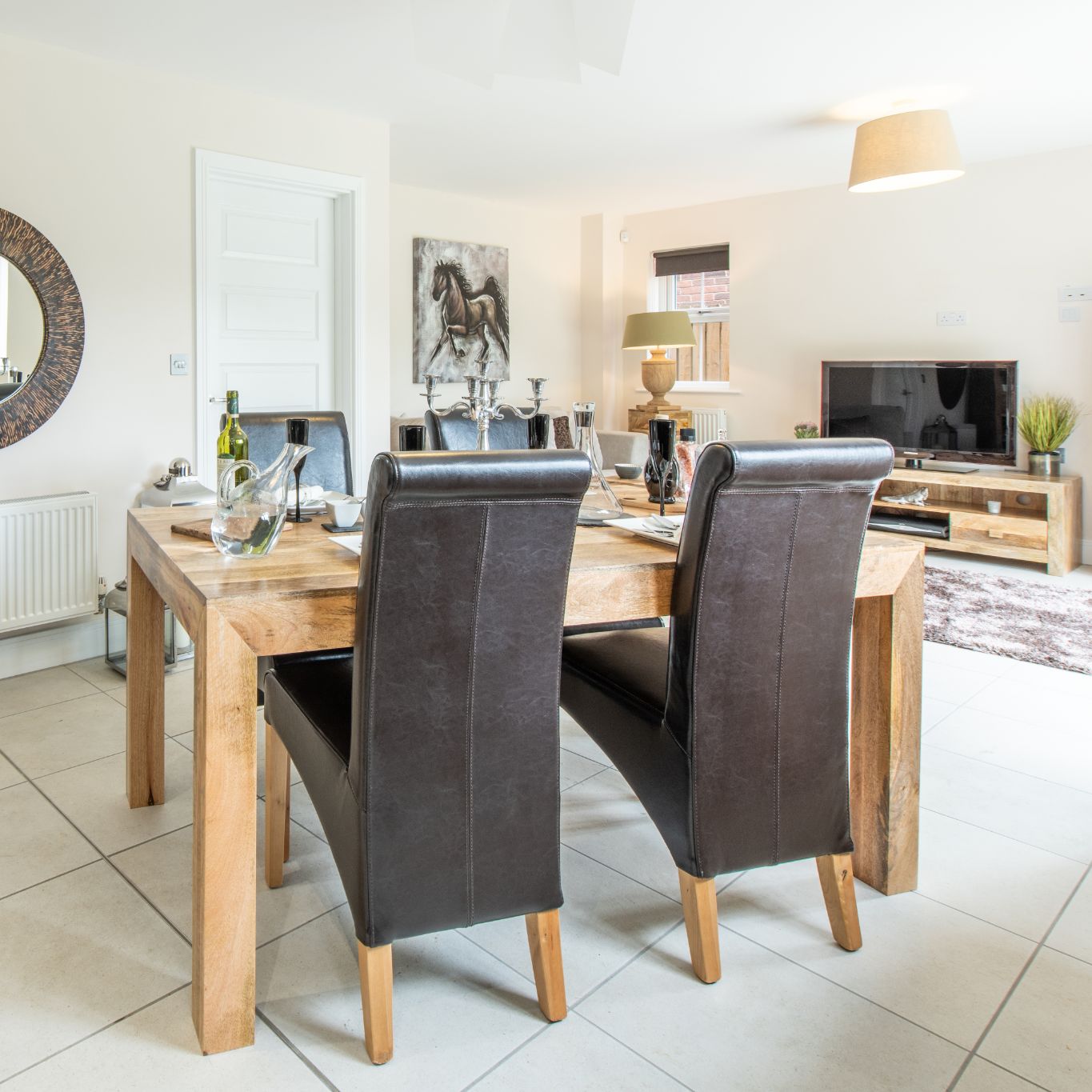 Our fantastic Dakota Light Furniture Range is brimming with an abundance of charm and luxury throughout their solid Mango Wood frame.
We have hand-chosen each and every one of these traditional Dakota Dining Sets to bolster your home dining aesthetic and provide a magnificent centrepiece. Ranging from 2 seaters up to lavish 8 chair dining bundles, there are products and offers here for anyone.
Here at Trade Furniture, we ensure that lavish excellence is replicated throughout all of our units by encapsulating only the best quality, naturally sourced Indian Mango Wood.
To guarantee a sustainable dining room revamp, all of these sets, including tables and comfortable seating options, are fashioned with a loving hand for that premium excellence.
As part of our Dakota Mango Wood Furniture collection, these products are made to the utmost quality and completed with a charming wood finish, so why not browse this selection below.