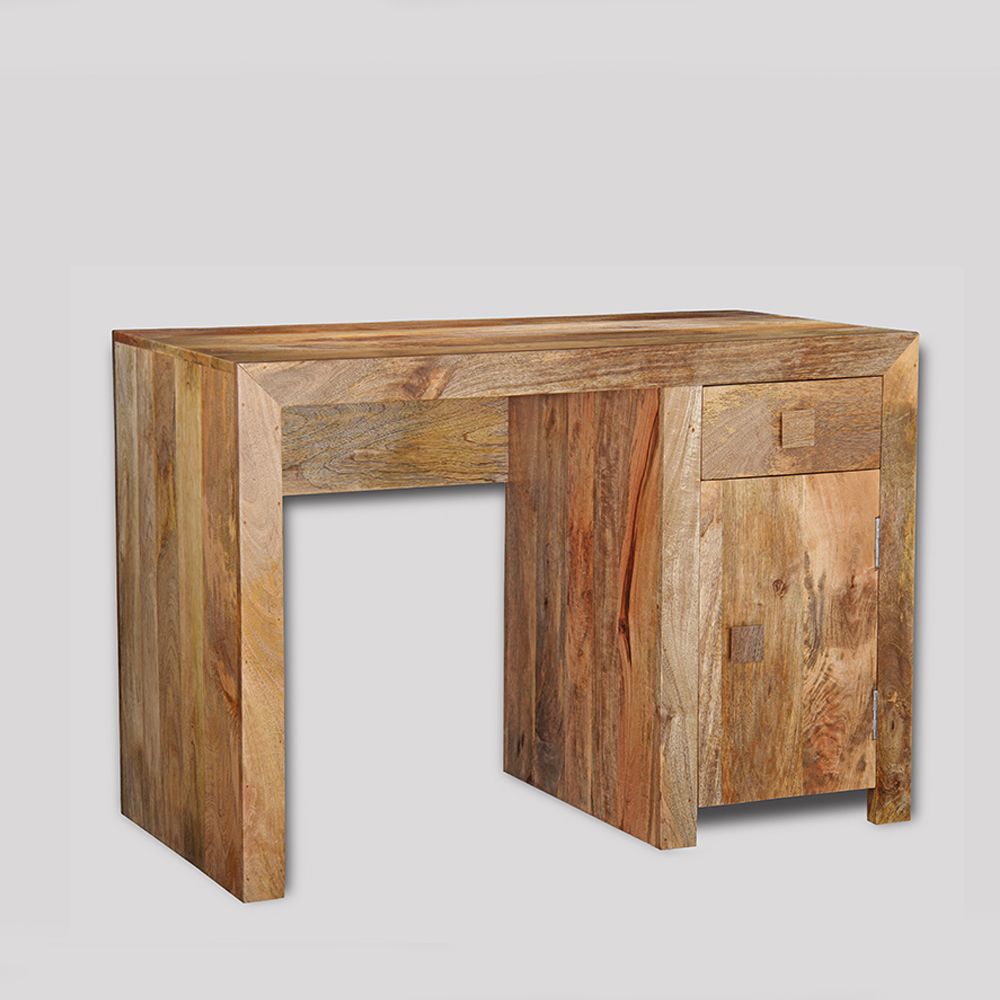 On this page you will find our chic Dakota Furniture Range, showcasing a light wood finish and specifically chosen to suit any office space.
We have picked out each and every product listed here to represent your home office area, thanks to their supportive Mango Furniture solid wooden frame and elegant popular designs to thrive for years to come.
Rounded off with a vibrant light wood finish, the Indian Mango Wood fashioned into these units is naturally sourced and ensured to be of the highest possible quality which is renowned of traditional Solid Wood Furniture.
Incorporating Dakota Bookcases, our "Study" Category offers an abundance of charm, practicality and durability for a heightened study experience.