Our collections provide everything you need to furnish all the rooms of your home with design led yet functional furniture for the living room, dining room, bedroom or home office/study. We have both inspirational and timeless TV and media units designed to accommodate the ever evolving entertainment systems and lifestyle choices which are changing the way we use furniture and storage within the home. Many of our coffee tables offer storage as well as adding a stylish touch to a room. Our wooden bookcases and solid wood sideboards are cleverly designed to allow them to sit in any room or space within the home adding a stylish feature to a bare wall or unused space whilst providing a practical solution to storage, where possible we provide the internal dimensions of any storage space available in the product information. Our ranges are made from sustainable sources.

Our furniture from the collections listed below is hand crafted to our exact specification from reliable suppliers overseas with whom we have dealt with for many years, this offers our customers the peace of mind that the quality and finish will remain consistent and you will be able to add to your collection of furniture in years to come.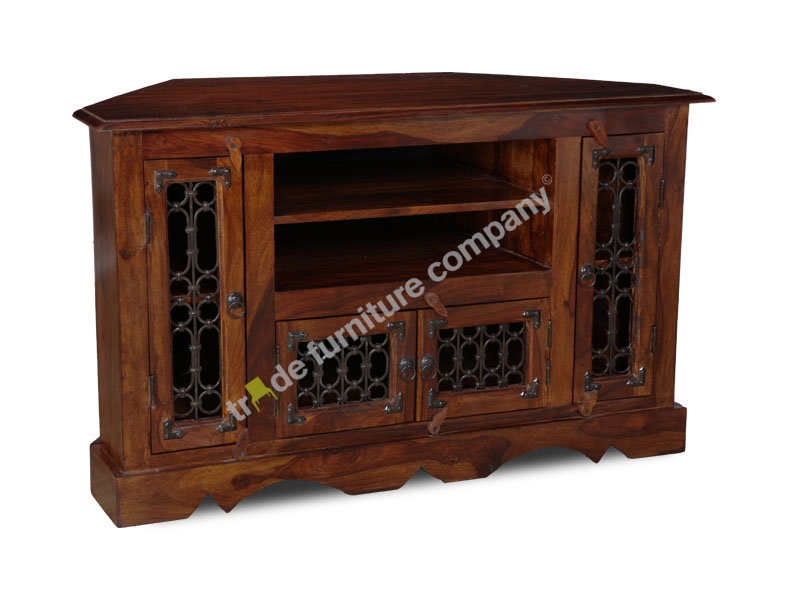 Our Jali furniture range is unmistakably Indian with beautiful warm tones and natural wood grain visible throughout, finished with wrought iron detail this range is hand made in Rajasthan from plantation grown high grade Indian Rosewood (Sheesham). Jali will add an unusual and unique twist to any room in your home.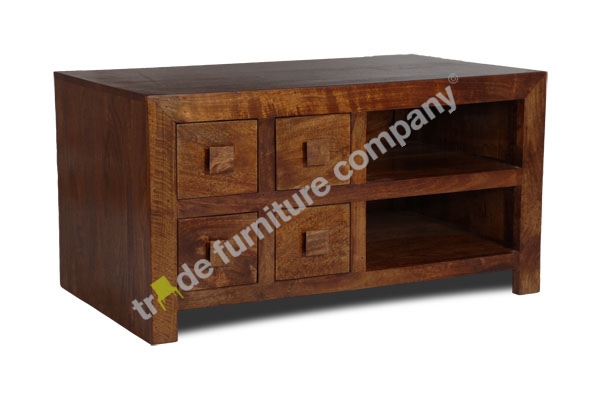 Our Dakota Dark Wood Furniture range is a best seller and designed for every room in your home. With its contemporary design this range boasts a huge selection and each piece is available in either a dark mocha stain or natural light finish from the Dakota Light Wood Furniture range. Made from solid mango wood and finished with lacquer this collection has something to offer everyone. The quality of the finish and beauty of the wood makes this extensive range an essential addition to your home.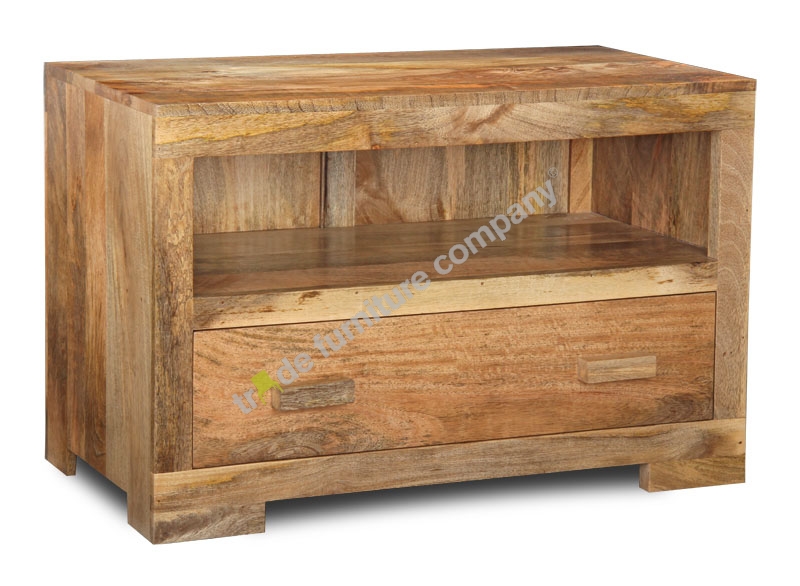 Our Mango Light Wood Furniture has a twist on the Dakota range offering the same quality of solid mango wood and contemporary design with a subtle move away from the square lines of the Dakota range to elongated wooden handles and feet creating fluidity throughout each piece. This range is available in a natural light finish or darkest stain known as Mango Dark Wood Furniture and is finished with a lacquer to offer the durability and quality finish we expect as standard at Trade Furniture.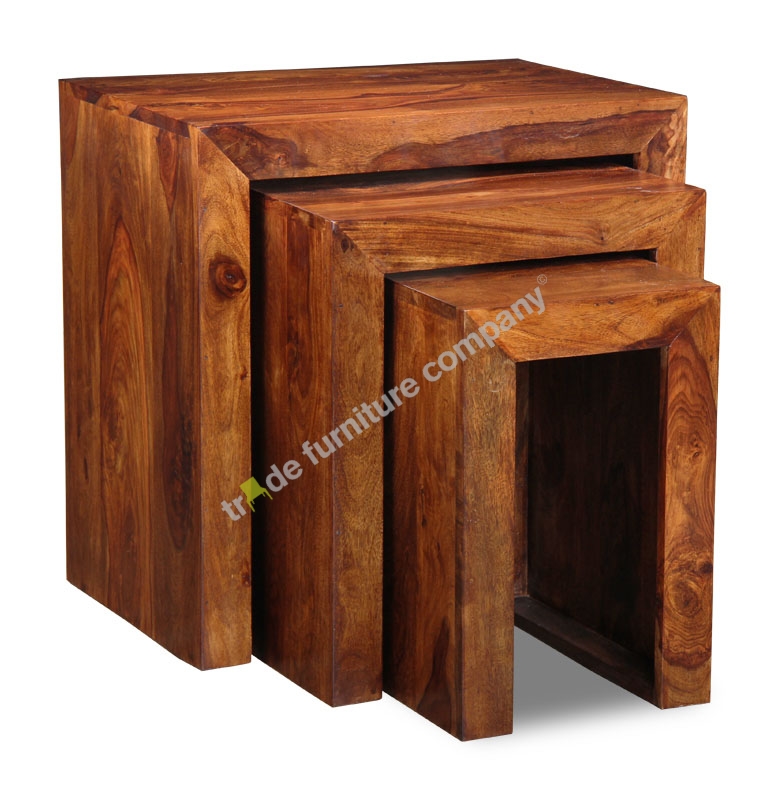 Our Cube Range is crafted from solid Indian rosewood (Sheesham) and has a rich stain applied before lacquer which accentuates the beautiful tones and features throughout the wood. All the range is available with either wooden or metal handles allowing you to influence the style and feel of the furniture. The simple design with a modern style edge creates a collection that is warm yet contemporary offering practical stylish furniture for every living space in your home.


MIX IT UP

Some of our collections work well together as the stain and wood used is the same though the style elements are different, the Dakota Light and Mango Light are all solid natural mango wood finished with a lacquer and therefore may sit comfortably in the same living space. In fact mixing certain pieces from different ranges in this way offers you even more choice and can offer stunning focal points that flow effortlessly from room to room.

Our Dakota Dark is crafted from solid mango wood finished with a rich mocha stain and lacquer and though very different in style will work well throughout a home offering different design statements without duplicating pieces and while adopting the same colour scheme throughout your home.

The Jali and Cube collections are both made from Indian rosewood (Sheesham) and have the same stain applied accentuating the warm tones throughout, these ranges sit well either in the same room or can keep continuity throughout by separating the ranges by room throughout the home. The cube range is available with wooden handles which sit very well amongst the unique Jali range should you wish to showcase particular pieces from Jali whilst looking for furniture to compliment these centre pieces.